FOR IMMEDIATE RELEASE
DATE: November 19, 2019
CONTACT: Scott.Murray@chhs.ca.gov | (916) 654-3304
SACRAMENTO — Today, Governor Gavin Newsom and Former First Lady Maria Shriver convened the first meeting of the Governor's Task Force on Alzheimer's Prevention and Preparedness. The Task Force, chaired by Shriver, consists of a diverse group of caregivers, scientists, researchers, advocates, and people living with Alzheimer's.
The mission of the Task Force is to develop recommendations for the Governor on how local communities, private organizations, businesses, government and families can prevent and prepare for the rise in the number of cases of Alzheimer's Disease and forge a bold path forward for an aging state and families.
The recommendations developed through the Alzheimer's Task Force will chart a path forward to end this disease and put the state in a position to lead the nation on these critical issues. The Task Force will release a report on its recommendations in the winter of 2020.
"So much of Alzheimer's disease is defined by what we cannot do – the memories and cognitive ability that are taken away from us and our loved ones," said former First Lady Shriver. "The work of this Task Force will be to listen, to investigate and to recommend groundbreaking solutions that prove there is much we can do now to take on Alzheimer's disease."
At today's meeting, the Task Force focused on the key forces shaping Alzheimer's Disease and discussed the roadblocks that exist today around access to care for those living with Alzheimer's Disease and their families.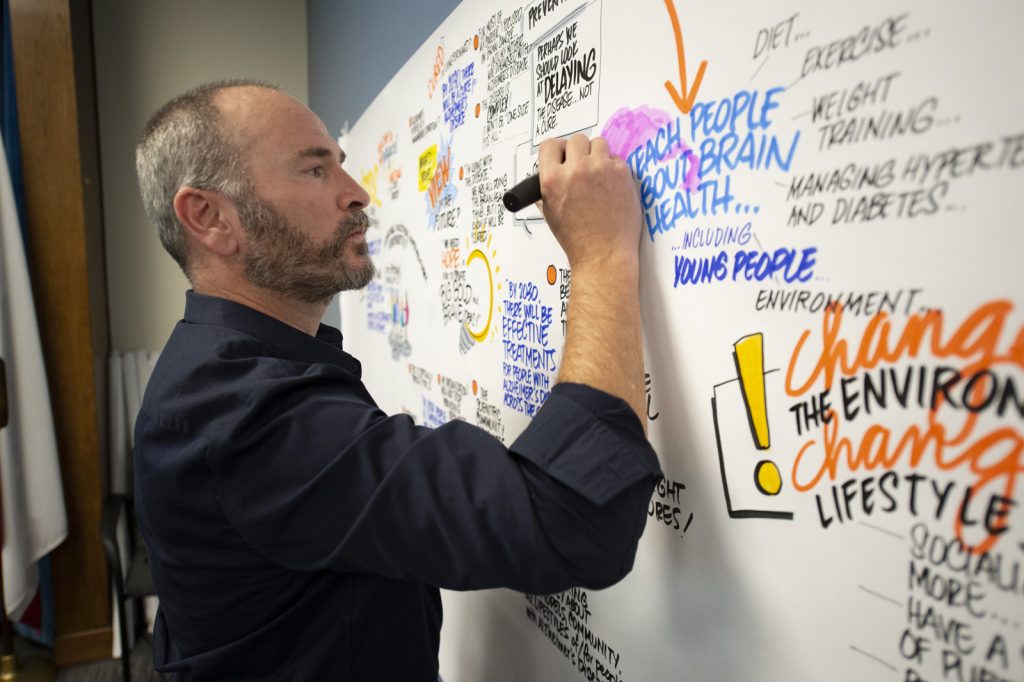 "Between the years 2008 and 2030, the number of Californians living with Alzheimer's Disease is projected to nearly double to over 1.2 million," said California Health and Human Services Secretary Dr. Mark Ghaly. "This Task Force and the Master Plan for Aging will ensure that California is prepared for the challenges ahead."
The Task Force will hold a series of regional roundtables over 2020to engage with stakeholders in communities throughout the state to better understand how to tackle this crisis for all Californians.
There are 1.6 million caregivers for Californians with Alzheimer's and other dementias. African Americans are about two times more likely than white Americans to have Alzheimer's and other dementias. Hispanics are about one and one-half times more likely than white Americans to have Alzheimer's and other dementias.
The Governor's budget includes an ongoing $3 million General Fund appropriation for the Alzheimer's Disease Program to support research grants, with a focus on the need to understand the greater prevalence of Alzheimer's among women and communities of color. The budget also includes a one-time $5 million General Fund allocation, available over three years, for grants to develop Alzheimer's disease local infrastructure.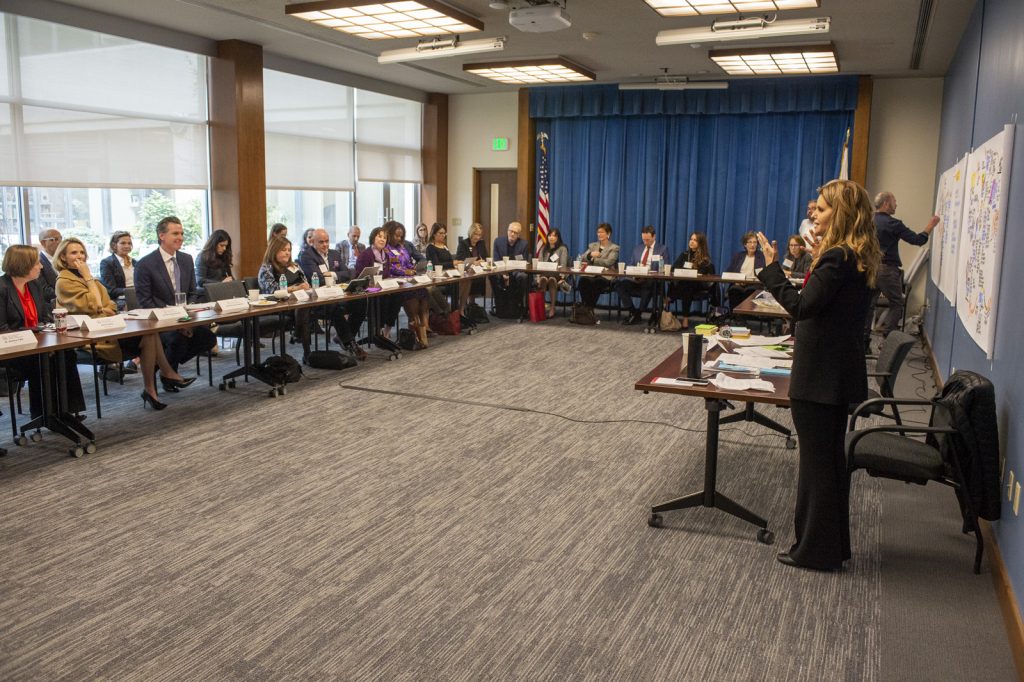 ###