About CDII Policy and Governance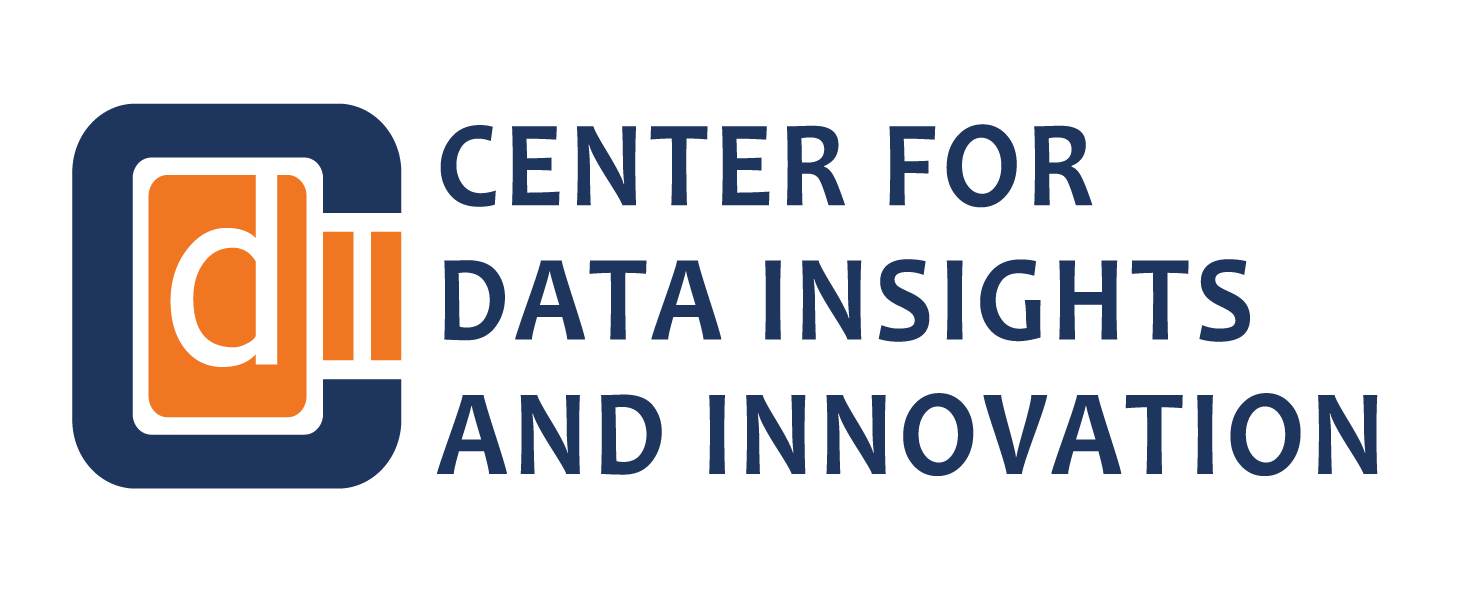 The Center for Data Insights and Innovation (CDII) has responsibility for the statewide leadership, coordination, policy formulation, direction, and oversight of the implementation and compliance of the Health Insurance Portability and Accountability Act (HIPAA) by state departments. CDII is focused on state departments that are covered entities, business associates, or HIPAA-impacted. Specifically, CDII performs the following functions:
Our Mission
CDII assists state departments to protect and secure access to health information.
Our Vision
A statewide culture of compliance through leadership, education, and policy.
Statutory Authority
California Health and Safety Code § 130300 et seq. details the statutory authority and responsibility CDII has regarding implementation and compliance with state and federal privacy laws – CDII provides a summary of the laws.