2022 Health Information Entity Status Assessment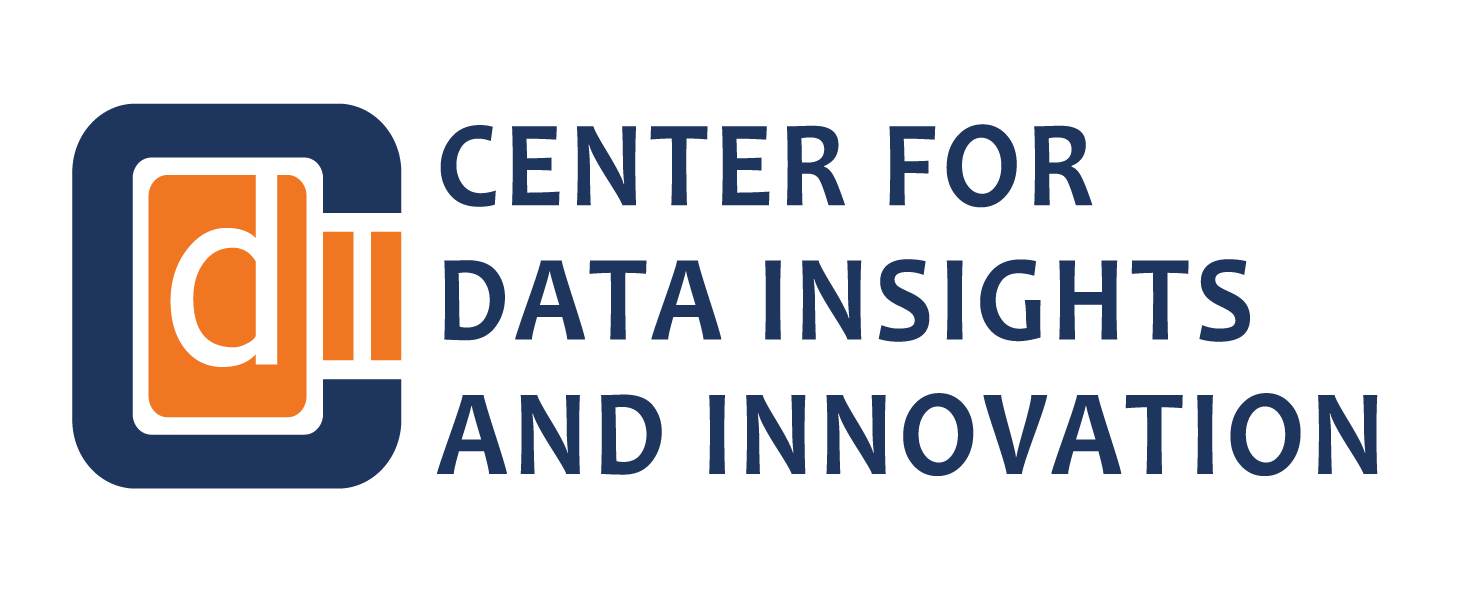 With the enactment of AB 172 (Chapter 696, October 10, 2021), the Office of Health Information Integrity (CalOHII) is now part of the Center for Data Insights and Innovation (CDII) within the California Health and Human Services Agency (CalHHS).
CDII's statutory authority has expanded beyond ensuring compliance with the Health Insurance Portability and Accountability Act (HIPAA).  CDII oversees statewide compliance with all state and federal health information privacy laws. In addition, CDII is responsible for conducting an assessment of all state entities to determine which entities have health information and which state and federal laws regulate the health information.  
CDII received and reviewed responses from over 300 state entities.  The final results of the 2022 HIPAA Entity Assessment are below:
2022 Entity Assessment Results PDF version (June 2022)