Center for Data Insights and Innovation - Policy and Governance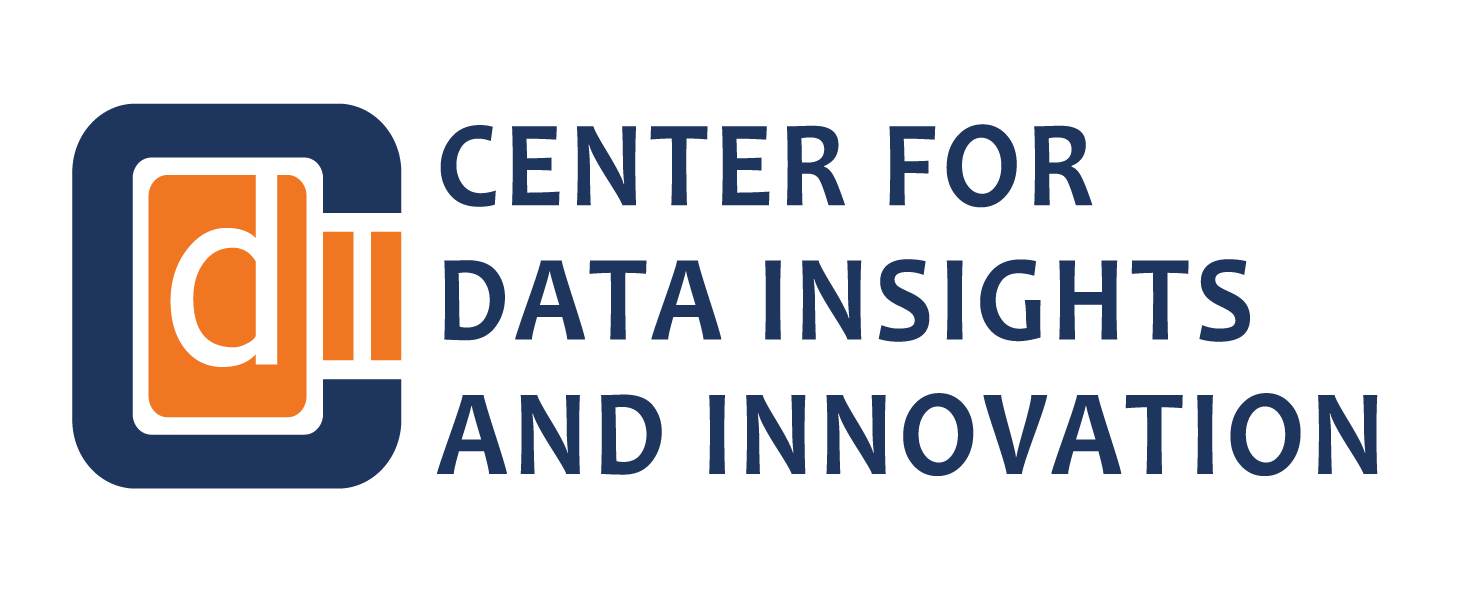 CalOHII is now CDII – with the enactment of AB 172 the Office of Health Information Integrity (CalOHII) has joined with other Offices to become the Center for Data Insights and Innovation (CDII). This exciting transition was signed into official legislation on October 8, 2021.
The services previously offered under CalOHII will continue to be available under the new CDII umbrella – as the Policy and Governance group (including our Compliance Oversight Program). CDII Policy and Governance is responsible for ensuring applicable California state departments are compliant with the Health Insurance Portability and Accountability Act (HIPAA) and other related state and federal laws. CDII will also continue updating and publishing the Statewide Health Information Policy Manual (SHIPM) and State Health Information Guidance (SHIG).
CDII is a resource to all state departments on HIPAA, and other Federal and State Health Information protection laws and regulations. CDII is available to assist state departments in their efforts to safeguard their constituents' protected health information from unauthorized access or disclosures.
CDII Policy and Governance - Navigation