Center for Data Insights & Innovation
California Health & Human Services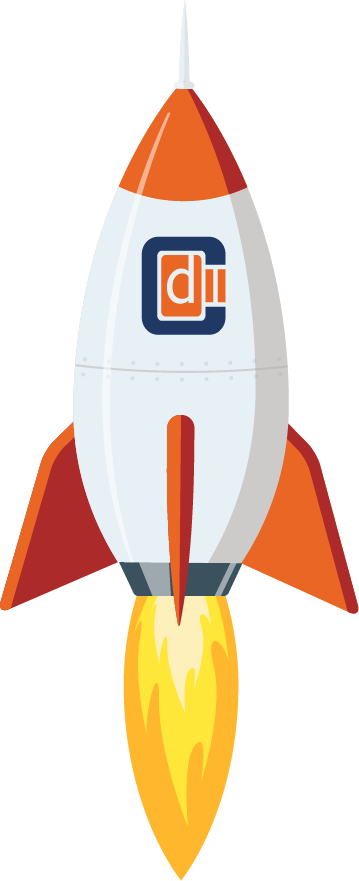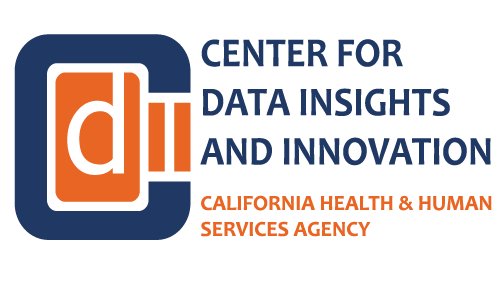 Turning data into insights, knowledge, and action.
Planting the seeds of knowledge and insights for meaningful outcomes!
Every day, the world becomes more and more reliant on accumulated data. Big Data however comes with inherent challenges.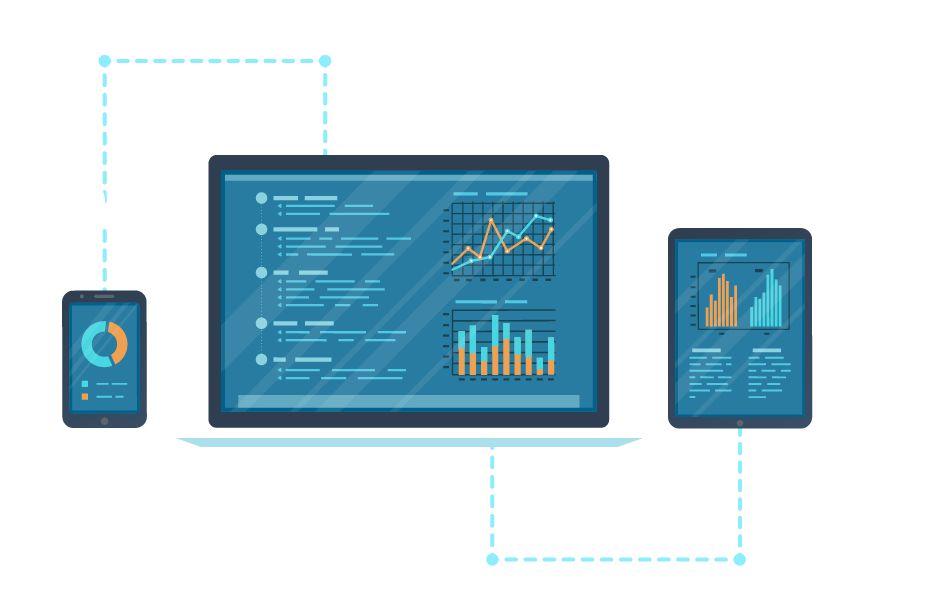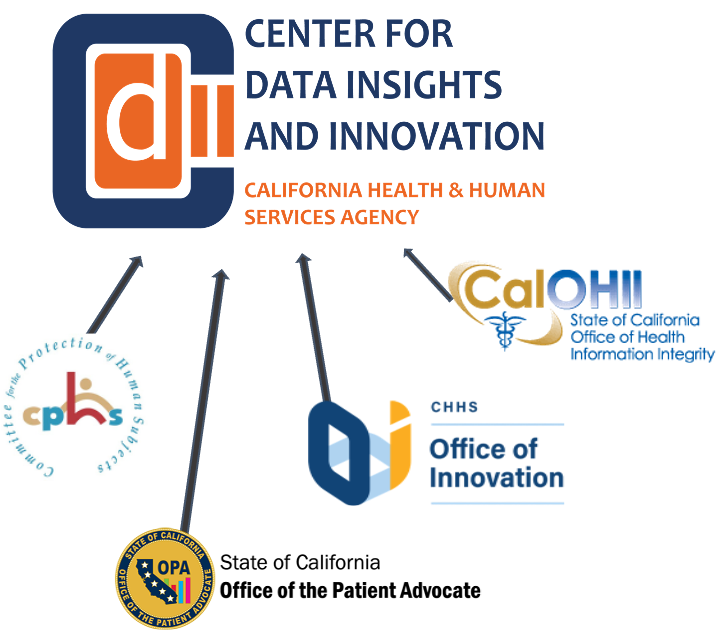 Refine Agency data strategy
Increase insight at the frontline
Increase speed of access to data
Increase data transparency
Deliver data talent
Build data literacy
CHHS' data journey has passed many milestones as we advance our data efforts. Future success is dependent on effectively gathering, managing, and analyzing data. CDII is here to help meet those goals of increased data sharing in secure environments. Our journey continues.
2020 RDH Pilot Expanded to become the Agency Data Exchange
2020 Research Data Hub Pilot launched
2020 CHHS Program Dashboard updated
2019 CHHS Agency-wide Data Literacy survey released
2018 Record Reconciliation Proof of Concept launched
2017 Data Sharing Framework developed
2016 Data De-Identification Guidelines established
2016 CHHS Data Playbook developed
2015 Open Data Handbook published
2014 Open Data Portal launched
CDII will help drive insight, accessibility, sharing, and transformation for data across CHHS and California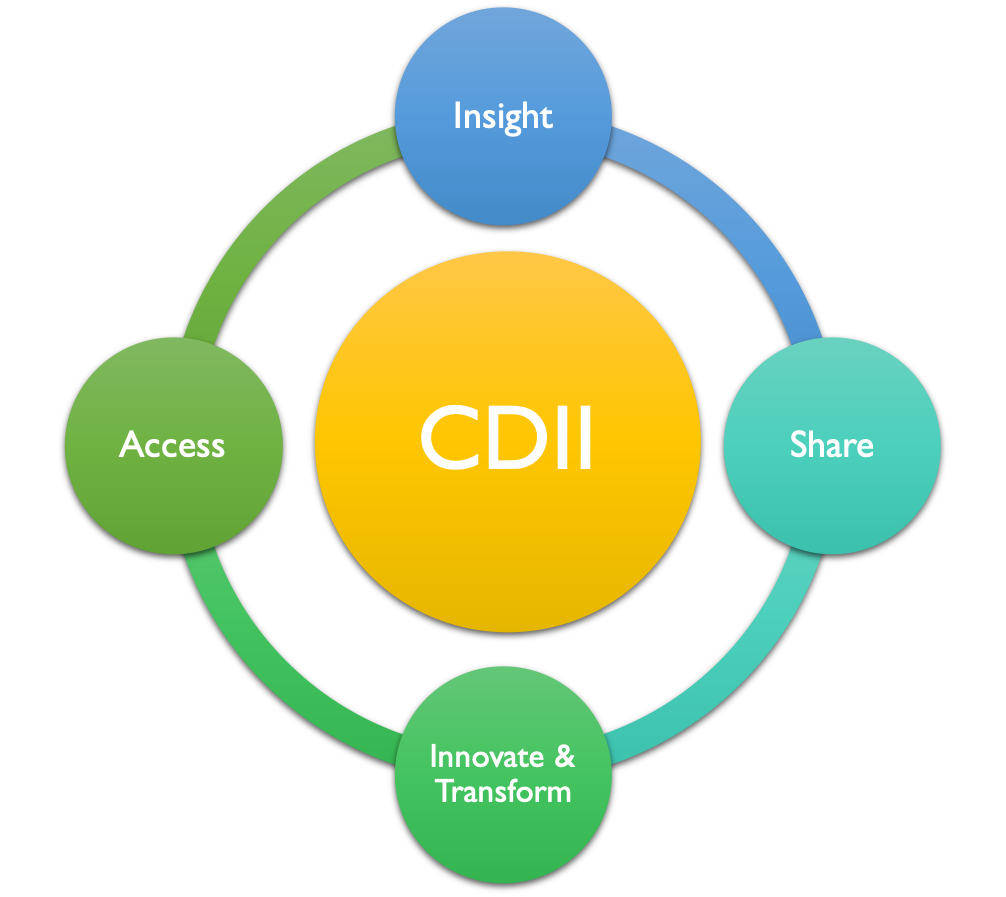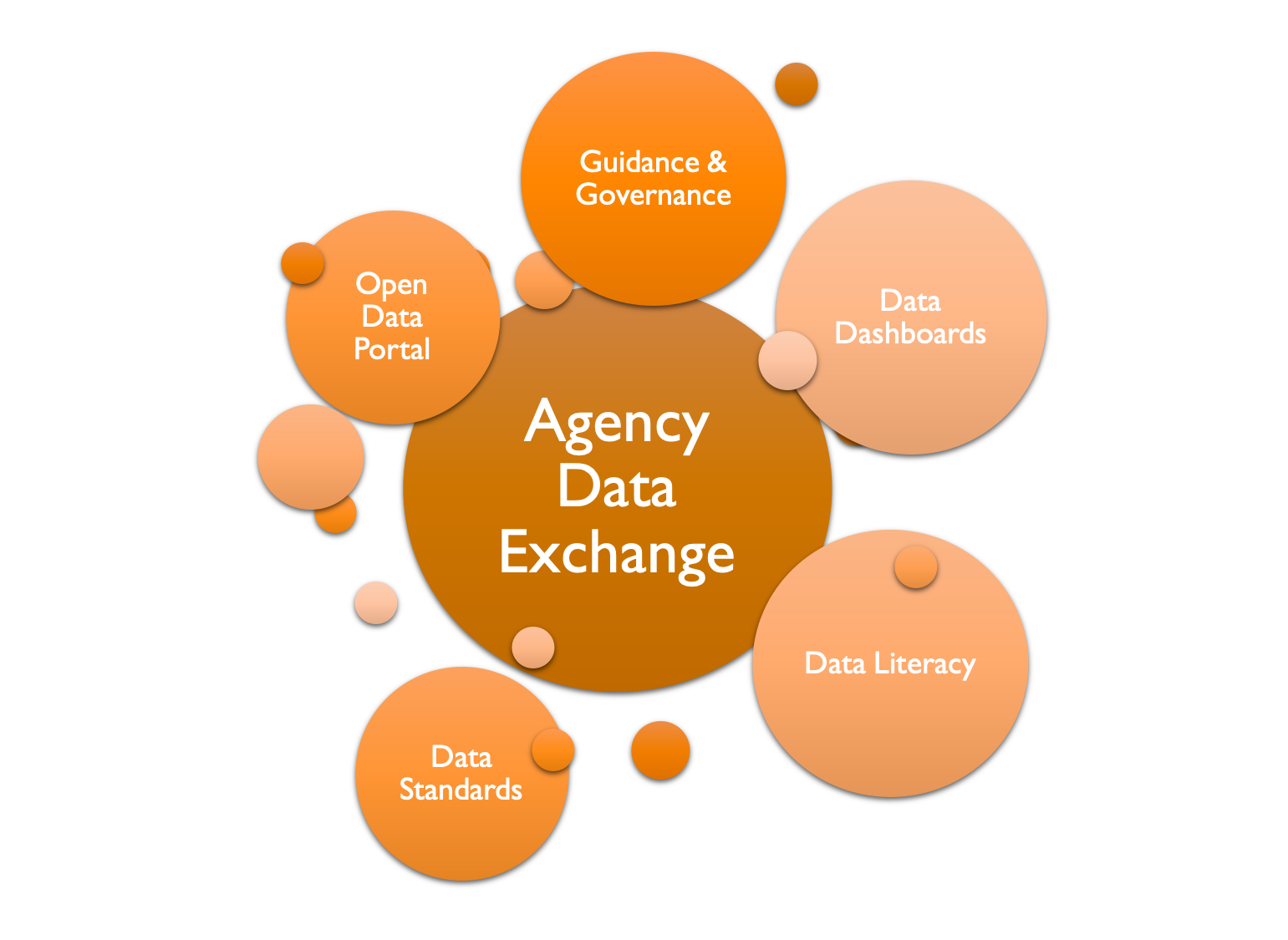 Through inter-departmental collaboration, CDII is developing a data driven ecosystem of products and services designed to improve data sharing and analytics processes for Agency

Short-term strategic plan for CDII organizational and cultural development.
Thank You to all of our attendees for being part of the launch!
Links to Data Expo and Data Literacy Pre-Event Resources:

If you're unable to access this webpage and would like materials sent to you, contact CDII@chhs.ca.gov.
Contact us at CDII@chhs.ca.gov
"The private sector underestimates the desire of the public sector to get it right"
– Mike Wilkening, Special Advisor on Innovation and Digital Services in the Office of the Governor
Call to Action
Create a culture of sustained innovation across CHHS to demonstrate how a government agency can be more responsive to the needs of Californians
Create a more engaging work environment for our staff- an environment that encourages staff to better utilize data, seek out new professional development opportunities, and create innovative solutions to improve their programs
More effective programs and services built around the needs of Californians
Service delivery that begins with user needs from the onset so that government can better support them
Gained efficiencies through scaling models that demonstrate agency-wide impact and break down existing department silos
Faster delivery of products and services through adoption of agile methodologies and an emphasis on iterative improvement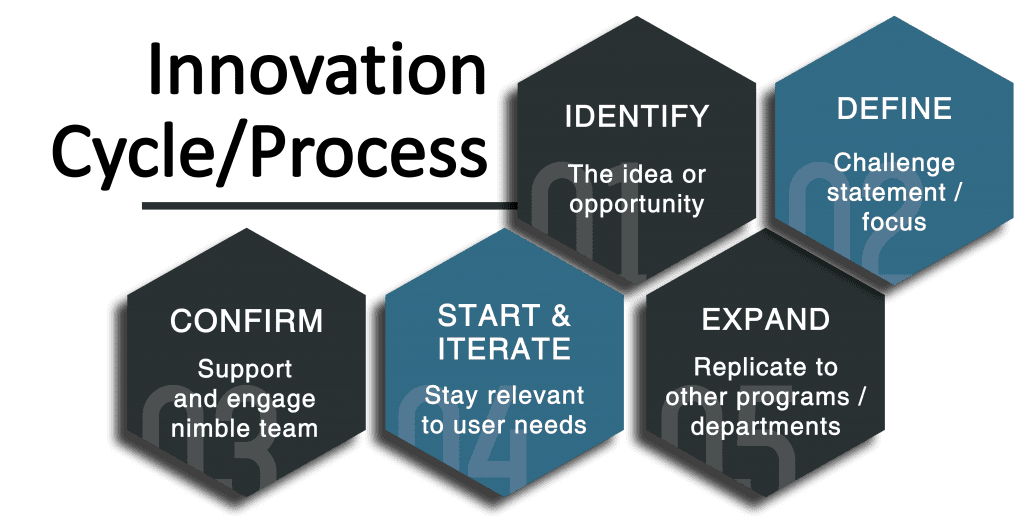 Human/user centered design approaches and principles
Usage of data and analytics
Creation and adoption of digital services
Replication of transferable investments
Demonstration of cross departmental collaboration
60% Department Participation
12 Nimble Teams Across Two Cohorts
120+ Innovation Change Agents
Collaborate (with departments and external partners)
Value (demonstrate to end-users and departments)
Test Small, Fail Small, Scale Big (create an environment where intelligent risks are encouraged and rewarded)
Customer-Oriented (human centered design principles)
Consultation (consensus building with rapid decision making)
Partnerships (public and private sectors)
Analytics (data driven decision making)
Digital Services (creation and adoption of to create programmatic efficiencies)
Delivery (focus on execution and doing the work)
Scalable (sustainable agency-wide benefits)
The California Health and Human Services Agency oversees departments and offices that provide a wide range of services in the areas of health care, mental health, public health, alcohol and drug treatment, income assistance, social services and assistance to people with disabilities.